Seven Utility Management Consultants
Founded in 1996 when energy deregulation first started. We are your full-time energy manager.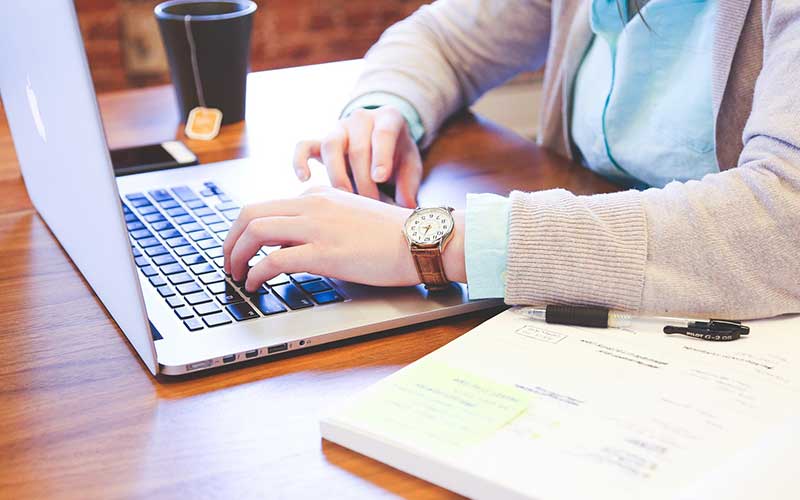 We work for you. Our entire team acts as your full-time energy manager. Our goal is to have you spend as little expense as possible on your energy needs.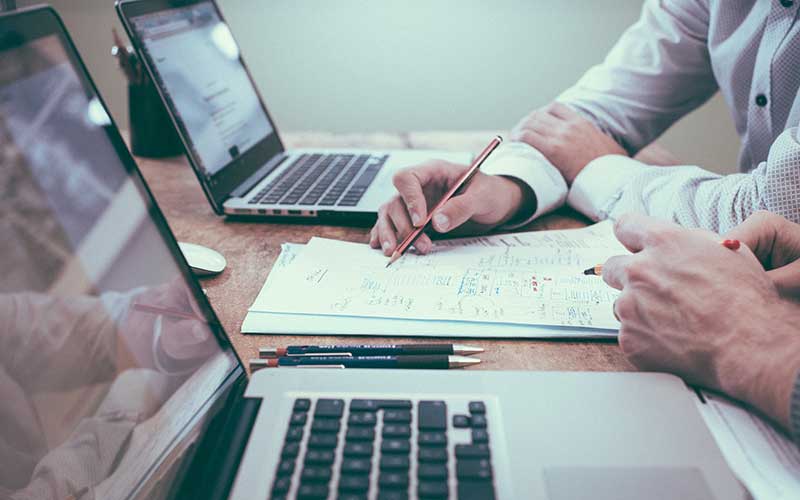 The smarter our clients become in the markets, the better the decisions that you will make for your business.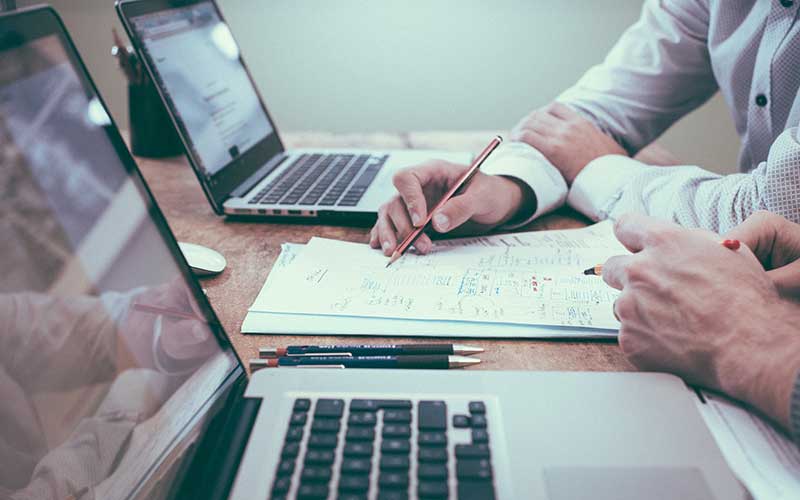 Seven will help match a customer with a Demand Response service provider who provides the highest financial incentives for the customer.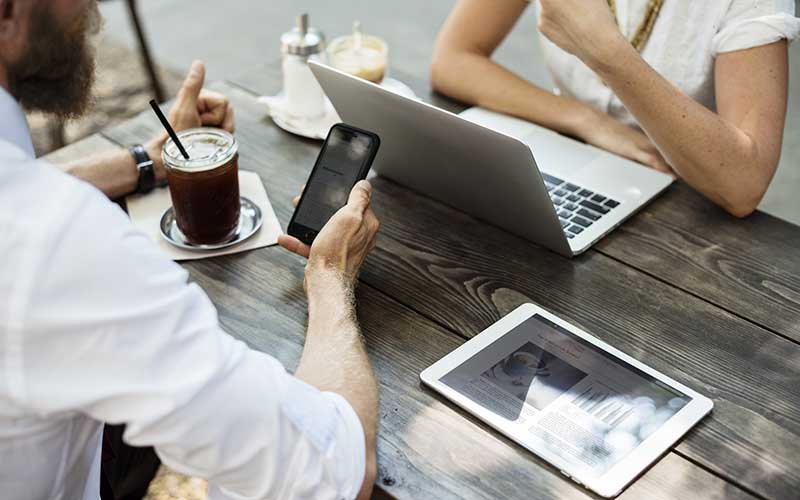 There is a huge opportunity to save money on your water bills through the simple elimination of air from your line.
A National Leader in Utility Management for
Electricity and Natural Gas
Founded in 1996 in Houston TX, the energy capital of the U.S.  We were one of the first companies to perform energy negotiations in the U.S.  Over the years, we have helped negotiate tens of thousands of individual industrial and/or group commercial energy contracts around the country.   Our primary focus is to always help our clients to spend as little as possible on their energy expenses and our most proud bit of data is an overall retention rate of over 98%.
Our Full Services are fully paid for by the providers who win your business
More than 140 years of combined energy experience amongst our senior staff.
We are passionate and care about our clients
Association of Energy Engineers trained certified professionals throughout the organization